Show up online
__________
Your website is the first point of contact for potential customers, the online headquarters for your brand.
Now more than ever, clients are expecting a higher level of brand design and a website experience that connects with them personally and impresses them professionally.
Your website should function like your BEST employee.
As an entrepreneur you likely have your hands on All. The. Things it takes to run a business.  Not only are you doing remarkable things for your clients, but often you are spending hours of your already stretched schedule attempting to market your business, communicate your worth, and attract more of the right clients you need to generate growth.
A thoughtfully designed website:
+ builds trust and connection, attracting the right kind of client
+ clearly and naturally communicates who you are, and what elevates you above the rest so that you can charge your worth
+ saves you time and energy, so you can build a sustainable business that works for your life
RESEARCH
Using a series of questionnaires & guided pinterest session, we hone in on your target client and I begin to plan a visual identity for your business that appeals to your client base.  We lay the foundation for how your site will function – what is the core purpose of your business?  Where will be the primary place you will share content?  I prep a detailed creative brief tailored to your brand's positioning in the market.
PLANNING
I curate a full creative direction for your brand, including a mood board and colour palette that will be applied throughout your brand and the site itself.  We create a virtual blueprint for your website, and now it's your job to gather the content. I will prep a full Content To-Do List to break things into manageable tasks.  We factor in a few weeks for you to get all of this together, then you get to sit back while I take the driver's seat.
DESIGN
Now the fun begins – designing your website. I will send you a full website mockup containing each of the pages of your site for you to review, and we'll work collaboratively through two rounds of revisions to finalize your design (including 1 final round after we upload).  Then we launch your final vision into the world to be seen!  Helloooooo world!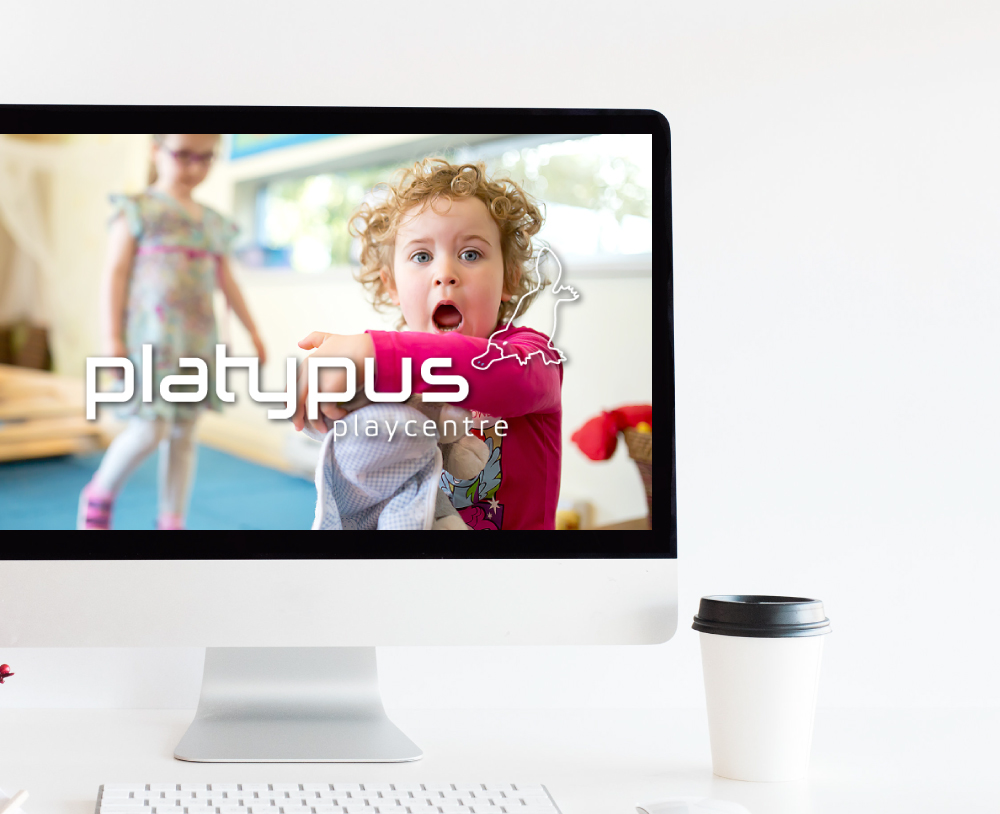 A peek at what's included:
+ Fully responsive and SEO-ready 5-page website built on the industry-leading WordPress platform (custom designed + developed Shopify or Squarespace platforms also available – contact me for a custom quote)
+ Website design strategy + creative direction
+ Existing brand extension for web (brand identity + logo development available here)
+ Seamless integration of blog, social media platforms, and email opt-ins designed to grow your following
+ Quick-reference pdf provided at launch designed to get you comfortable with the basics of managing your new website
packages starting from $2000
READY FOR THE DETAILS? DOWNLOAD MY SERVICES & PROCESS GUIDE