Me: one part karaoke ninja. two parts chocolate. 3 parts mama-wife-boss.
You: in serious need of a kick-ass website, or are ready to get out of "template-land" but your business keeps you busy enough doing what you do best.
Websites are my jam. I keep it simple, we play with Pinterest, and I work my tushie off to give you a custom branded website that stands out from the crowd. Still with me?  Click on to see if we are a good match.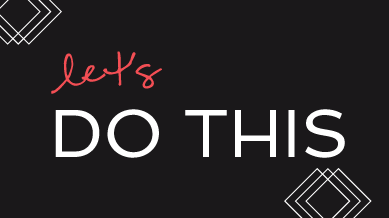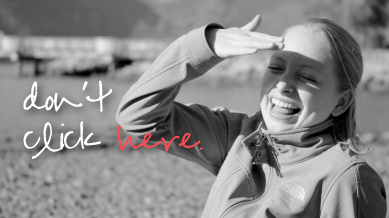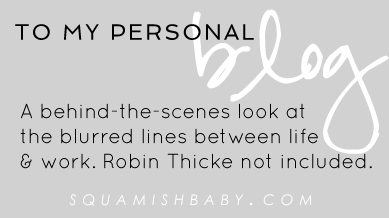 FOLLOW ME ON INSTAGRAM